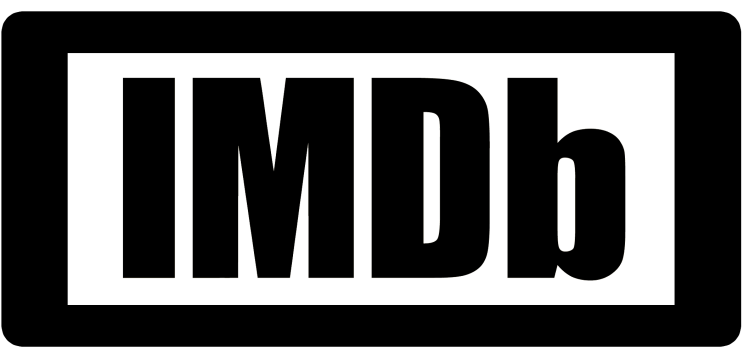 Actress, Model & Steampunk BDSM Master.
Elena Khlibko is a multifaceted artist. She has conquered the podium, television and motion pictures.
Elena has achieved critical acclaim as an actress on stage, in film and on television.
She is not only in entertainment today, Elena brings the beauty of art in jewelry.

© Elena Khlibko